Yoga . Stretch . Recover
Northport and Tuscaloosa's newest yoga studio specializing in a variety of types of yoga.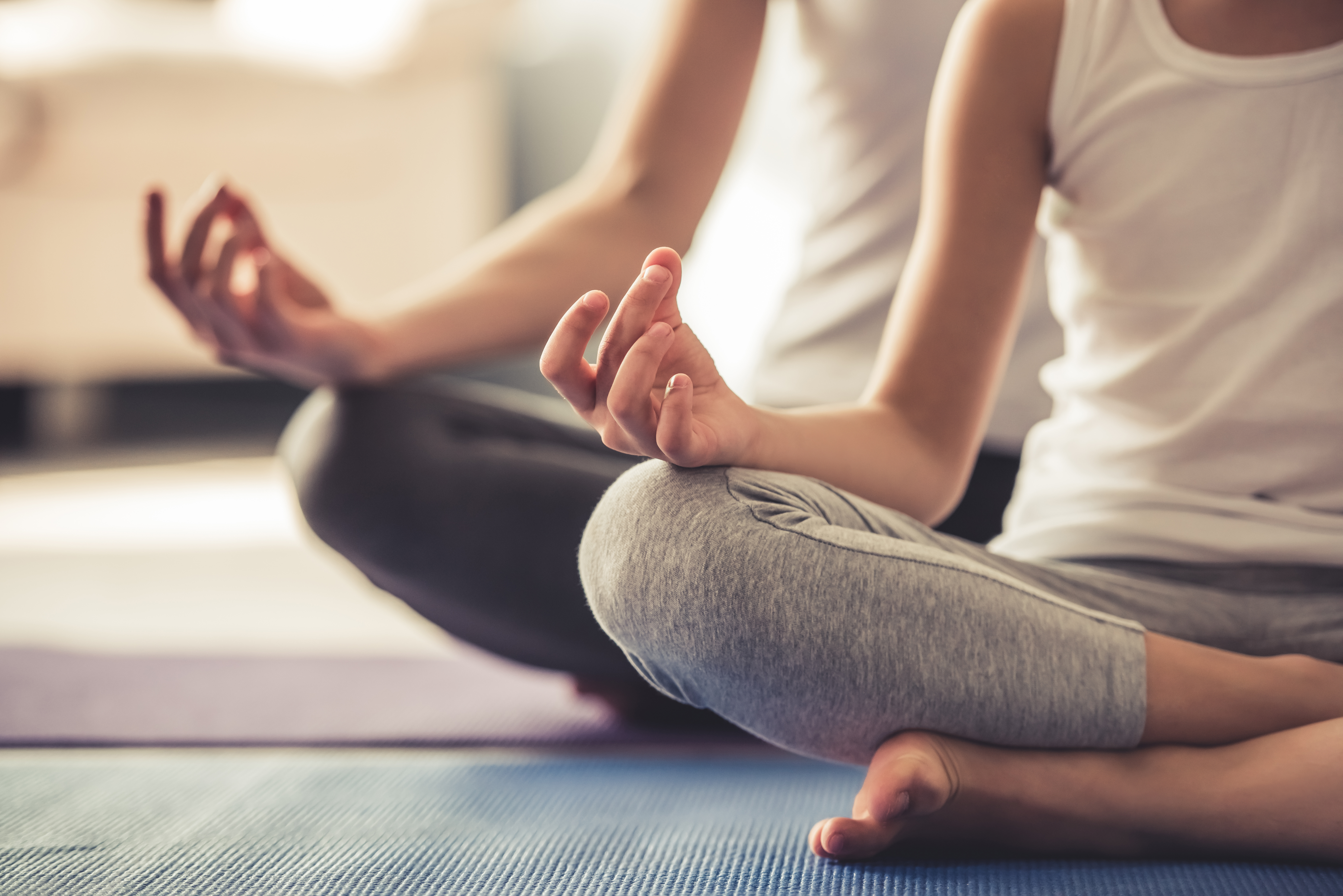 Where?
We are located inside of NorthRidge Fitness at 300 Mcfarland Blvd Northport, AL 35476
Get Directions
When?
View and sign up for classes right here on our site or through the momoyoga app!
View Schedule
Who?
We have a wonderful team of instructors dedicated to helping you with yoga no matter what stage you are at!
Meet the Team
Features
Studio
Come see our beautiful newly renovated studio!
Instructors
With a variety of skilled instructors, you are sure to be able to find the right class for you!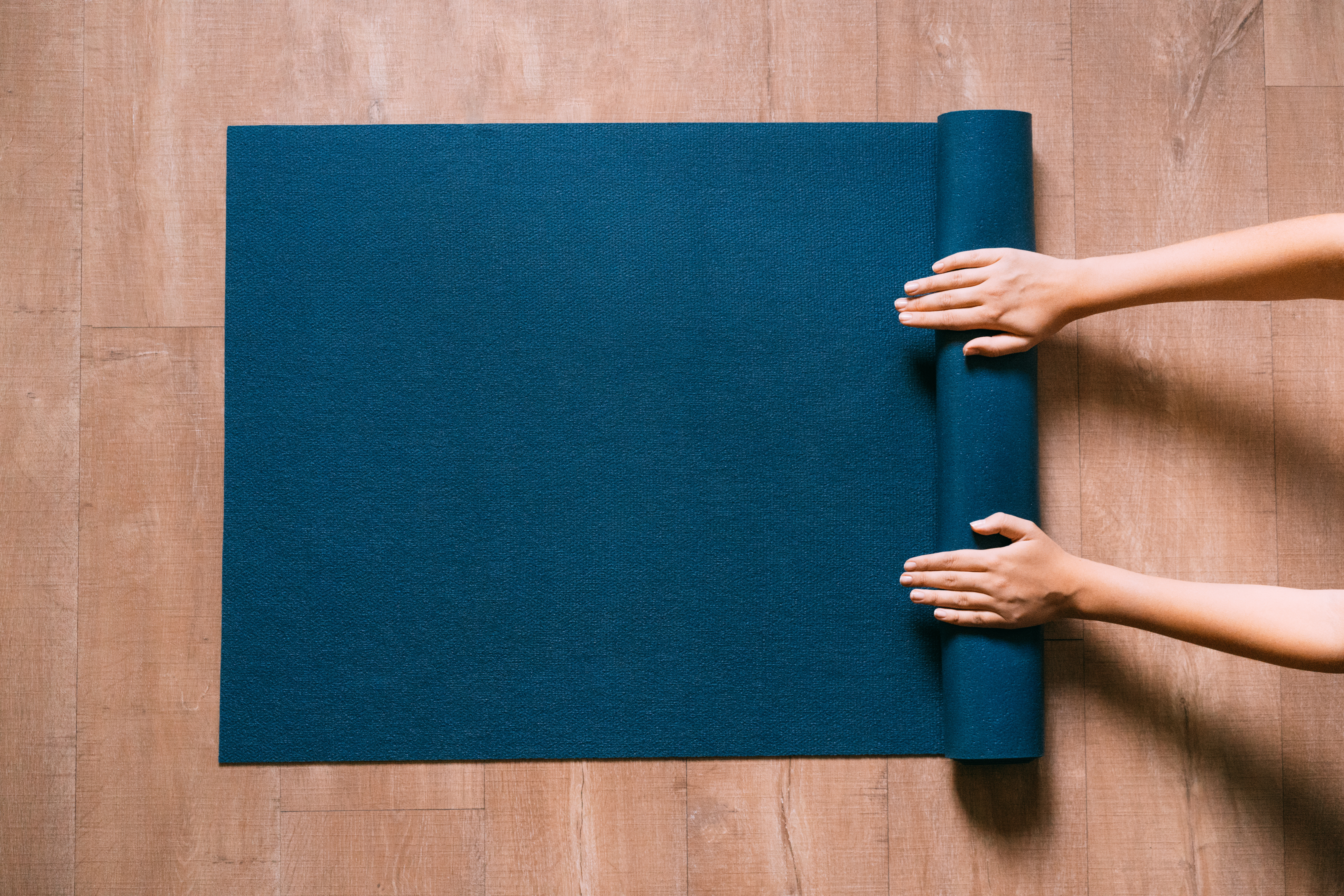 Register For Classes With Us Today
Click here to register with our studio on Momoyoga and start signing up for classes!
Register